Smart Payments Terminals | Point of Sale Solutions | Payment Processing Services | E-Commerce
Clover Terminals | Point of Sale | E-Commerce Solutions for Retails and Hospitality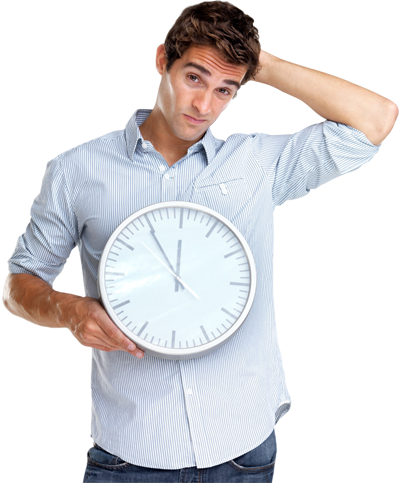 IT IS TIME TO TAKE ACTION NOW!
Why pay more if there is a quality solution for a better price? Why put up with bad customer service if there is a better way? Why not use terminals with the latest technology? Choose Blueline Point registered  First Data / Clover Agent.
Smart Cash Registers, POS Systems for Retail and Hospitality
Choosing the correct payment solutions for your company is a crucial part of any business. It is important to understand your needs and options to make the most out of any transactions.
When making a sale online, by phone or via mail, your customers also want to know their personal data and account information is protected. So, you need the right information and tools to confirm all your transactions are valid. As a leading ecommerce and direct...
CHOOSE BLUELINE POINT
Better Service – Better Pricing
Get A Quote Or Book A Free Consultation
Refer A Merchant
We appreciate your business and would like to offer you an opportunity to earn a referral bonus! Send us the name of another merchant you feel can benefit from our great service and rates and we will send you $100 when they sign up!
CLOVER Demo Online Store
Clover's online ordering is completely integrated with your Clover POS device and is free of charge. Check the DEMO here.