Testimonials
Check out these various testimonials from our clients who have used Blueline Point Payment Solutions with fantastic results. Also be sure to check our current list of major companies that are already Blueline Point members.
Clover Mini to Mini is powerful all in one POS and Payment System. It helped us to adapt to the Covid-19 business operation with the customer-facing unit placed behind the glass barrier. The system is also easy to disinfect as it doesn't have buttons and the option to email or text receipt comes very handy. Modern look adds to the ambient of our Caffe Shop.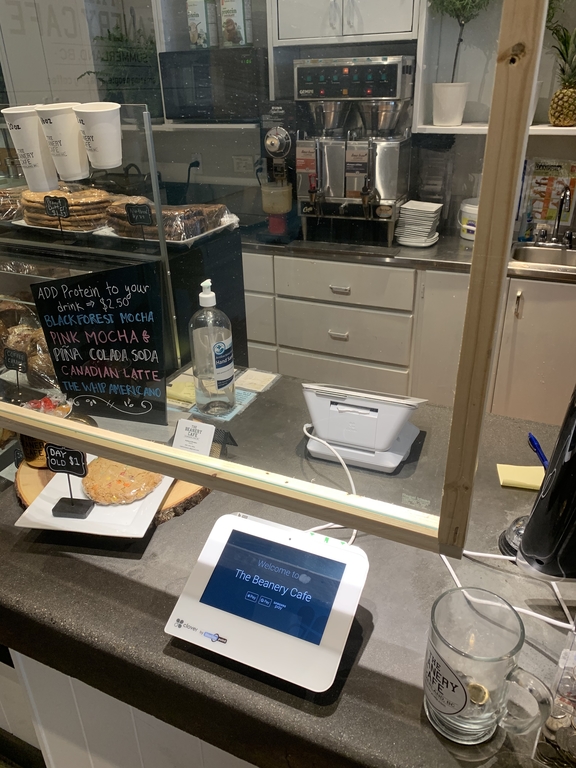 ---
---
---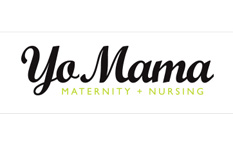 My name is Tara, the owner of Yo Mama maternity store in Edmonton. We used Canada's largest payment processor before and were not aware of other options which would integrate with our Retail Pro POS software. The payment specialist from Blueline Point designed a new solution for us. We are now enjoying better service, simplified reporting and billing, plus we are getting our money deposited faster. Our service fees decreased and we are on track to save $3,000 a year. Making the switch was a great decision for our business!
---
Marda Loop Registry and Postal Outlet, Calgary
We have been dealing with Blueline Point Corporation for over 15 years. We had to go through several upgrades of our payment system and experts at Blueline Point always guided us through the process and are up to date with latest technology. It is great to have long term partners who look after our payment processing needs.
---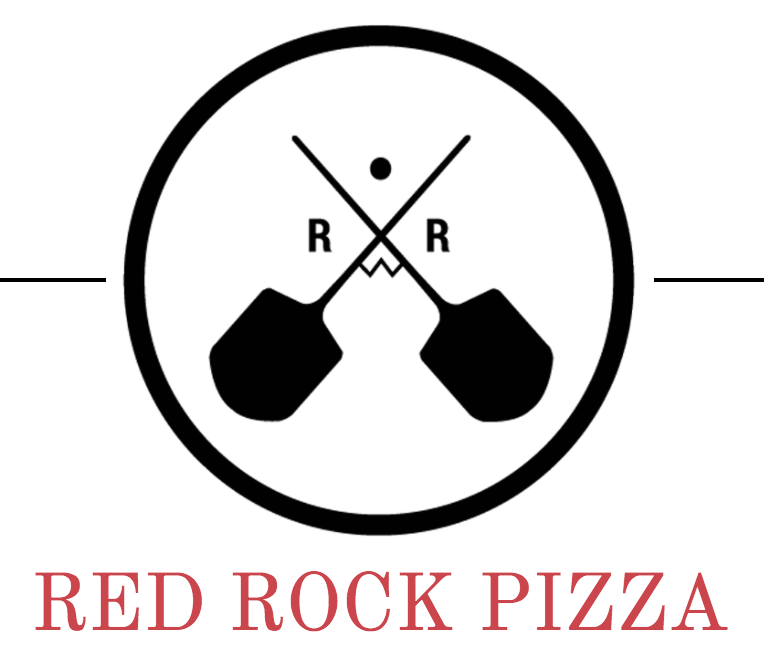 We love new Clover devices which Blueline Point recommended us. We used traditional Verifone and Ingenico terminals before and Clover devices are so much superior. They are user friendly and our staff and customers love to use them. We are also saving $250 per month on processing fees.